About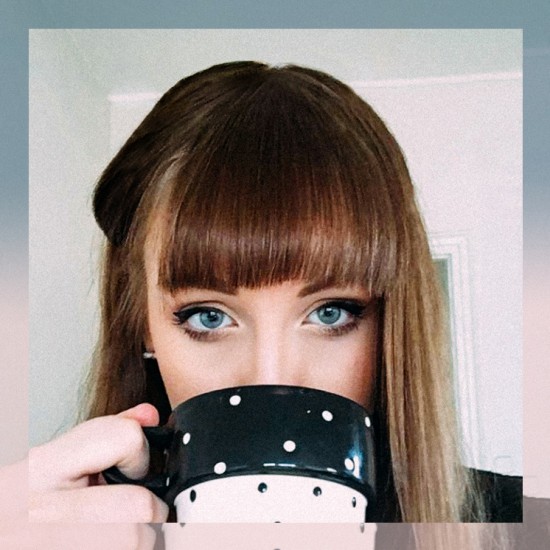 Hello. My name is Birgit. Originally from Tallinn, Estonia, now located in Stockholm, Sweden. Blogger, freelance creative director/copywriter, influencer hustler at Happy Socks, Fashion Studies sherlock at Centre for Fashion Studies, 1/5 of Tallinn Daggers and DJ. Totally and fatally addicted to everything that is epic. Stunned by great styling, awesome music, witty ads, great thoughts and meanings between the lines.
E-mail: vonbi (at) cmyk.ee
IN PRESS 
Intervjuu w/ Siison.ee

Disainiblogidest ajakirjas Investeeri
Albumiarvustused / Kataloog Talv 2012
Intervjuu w/ The Franky Speaking
EMT inspiratsioonikampaania noortele
Albumiarvustused Eesti Ekspress Areenis / M83 – Hurry Up, We're Dreaming, The Horrors – Skying etc.
Intervjuu Talamakiga Müürilehes
"Ümber lennuki ehitatud reklaamiarvustus" (Best Marketing)
2011. aasta muusikas / intervjuu w/ Eesti Ekspress Areen
Tänavamoest ja fotograafiast / Cheese 36